The Lincoln Intelligence Group's Home Care arm provides an integrated suite of services to help members address challenges and capitalize on emerging opportunities in critical areas like workforce, value and risk, technology, margin and efficiency.
Members participate in meetings led by experts from the home health, personal care and hospice fields and receive regular updates and personalized briefings on critical emerging issues in the ever-changing home care landscape.
The LIG also facilitates connections and information sharing among its vibrant peer network. Executives engage with each other frequently through individual introductions and regular virtual and in-person group discussions around topics of common interest and urgency.
Request Trial Membership
Providers: please Schedule a Call with Bob Manware to inquire about availability.
Solution Partners: please contact Bob Manware.
"The Intelligence Group gives people the opportunity to go beyond large groups, build deeper relationships, find resources when you need them, build connections, and support each other."
"The Lincoln Intelligence Group is helping expand our perspectives and making us a stronger organization."
"The Lincoln Intelligence Group empowers us to be more nimble in our business."
Insights
Think Tank Calls
Insightful video conferences addressing your biggest challenges and opportunities.
Thursday Insights
Fresh operational perspectives delivered straight to your inbox with spotlights on innovative partner members.
Executive MBA Video Calls
Top U.S. business leaders on leadership/culture/innovation.
Managed Care Success Virtual Fall Conference
Insights into working with MCOs.
Discounted Home Care 100 Conference Attendance (For Provider Members)
$1,000 discount off the current registration rate. Available for up to two qualifying executives.
Home Care 100 Conference Video Recordings
All sessions videotaped, exclusively for Intelligence Group members.
Library of all Content
Year-round access to all Intelligence Group content archives.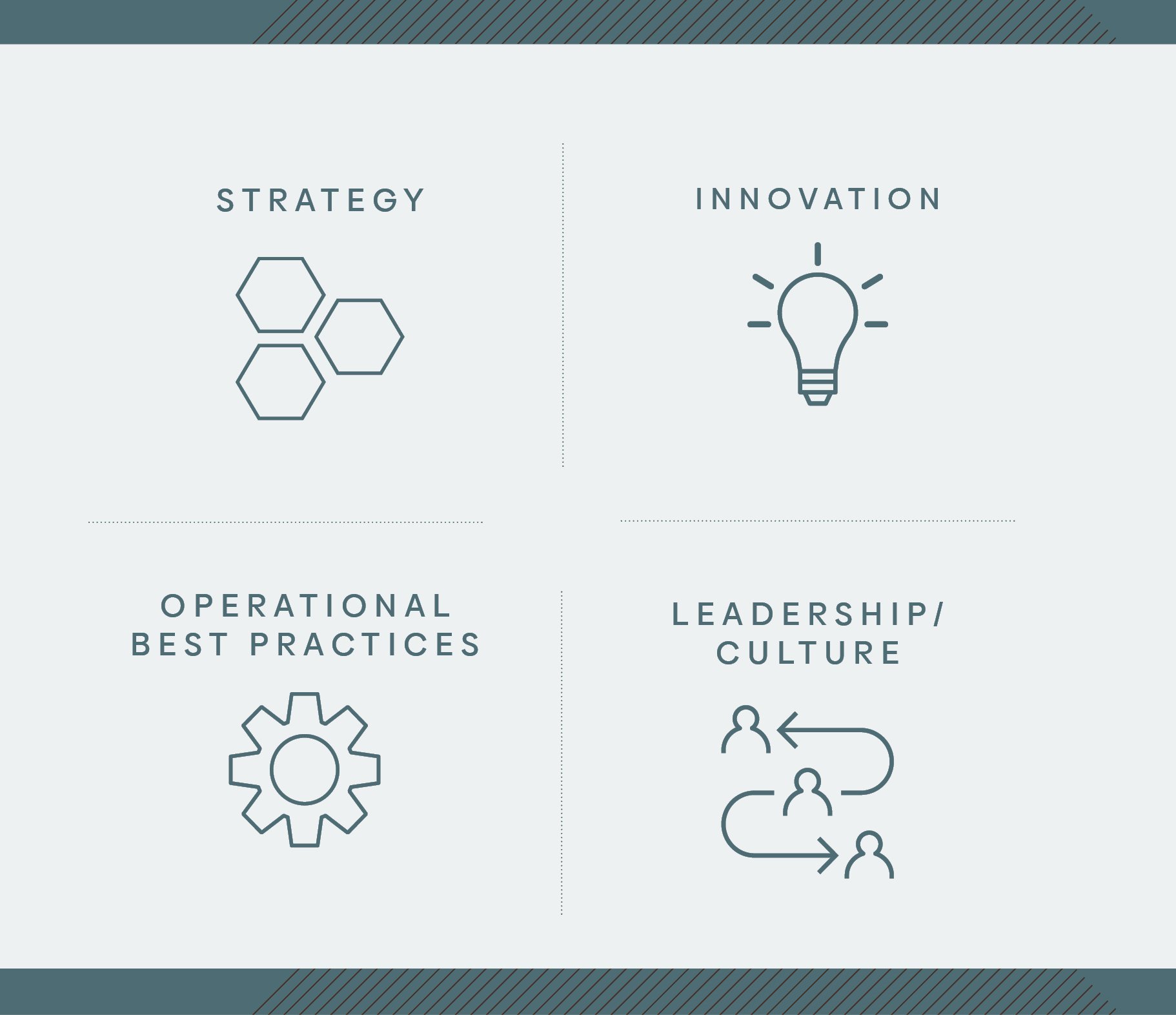 Connections
Deepen your relationships with other members – both providers and solution partners – who can help with challenging initiatives. You will interact meaningfully over a variety of formats, plus we coordinate one-on-one meetings when there is mutual interest.
Introductions
We aim to connect members one-on-one with peers who can help with challenging initiatives.
Bi-Monthly Zoom Roundtables
Interactive, moderated discussions with sub-groups of members (by role).
Online Directory of Members
Easy-to-use community directory with company profiles and contact information.
IG LIVE Events
Quarterly, In-person, 1-day roundtable-style event. Limited attendance.
Lincoln Business Diagnostic
Individualized consultation using a 17-category assessment tool. Diagnostic drives your individual agenda and overall group agenda.
Two 60-minute discovery calls

Our Best Ideas, Shared Practices, and Connections

Innovation Briefings
One-on-one briefings on targeted topics

Briefing Examples:
Workforce Success Practices
Workforce Development Benchmarks
SNF at Home Program Piloting
Elevating the Caregiving Brand Locally
High-Leverage Technologies
LEAN Opportunities in Your Workflow