A Tightly Integrated Partner to Extend Your Executive Team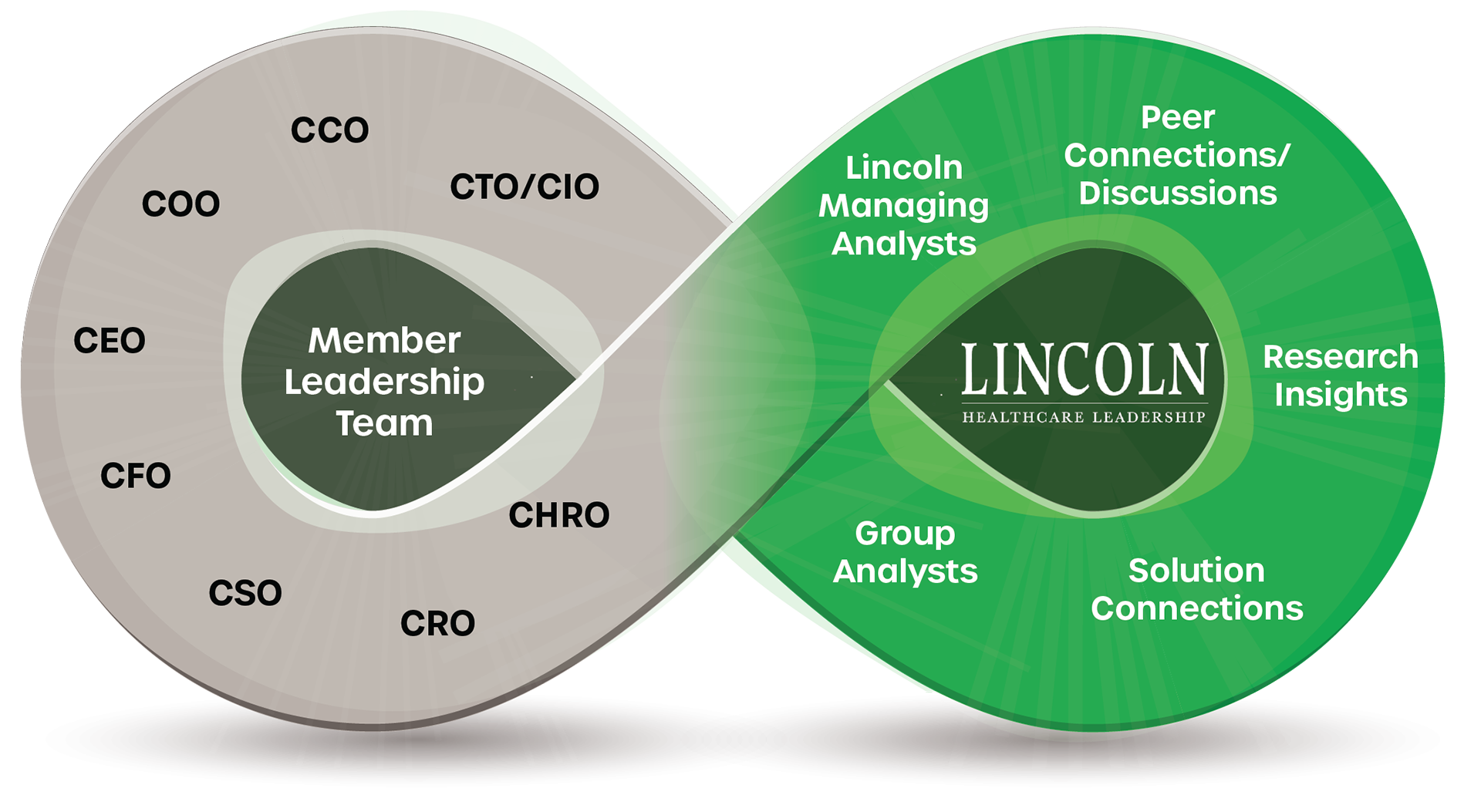 The Lincoln team has a rich history in creating valuable networks, facilitating best-practice sharing and delivering original business insights to top-tier home care and senior care providers and product/service companies.
Intelligence Group members participate in meetings led by experts from the home health, personal care and hospice fields and receive regular updates and personalized briefings on critical emerging issues in the ever-changing home care landscape.
The LIG also facilitates connections and information sharing among its vibrant peer network. Executives engage with each other frequently through individual introductions and regular virtual and in-person group discussions around topics of common interest and urgency.
Lincoln Business Diagnostic
Individualized consultation twice/year to understand your goals and initiatives. Diagnostic drives member's individual agenda and overall Group agenda. Innovation Briefings and introductions provided throughout the year based on your areas of need.
Advisors & Analysts
Our team of analysts brings fresh insights, best practices, and original research from years working with the country's most influential and leading providers across home care, long term care and senior living. Members are encouraged to reach out directly to any of our analysts for individualized recommendations or briefings on emerging opportunities and trends.
Innovation Briefings
One-on-one briefings on targeted topics

Briefing Examples:
Generative AI's Application to Home Care
World-Class Workforce Practices
The Hottest Technology Categories of 2023
Developing Your Own Clinicians
Leveraging Technology to Extend Your Workforce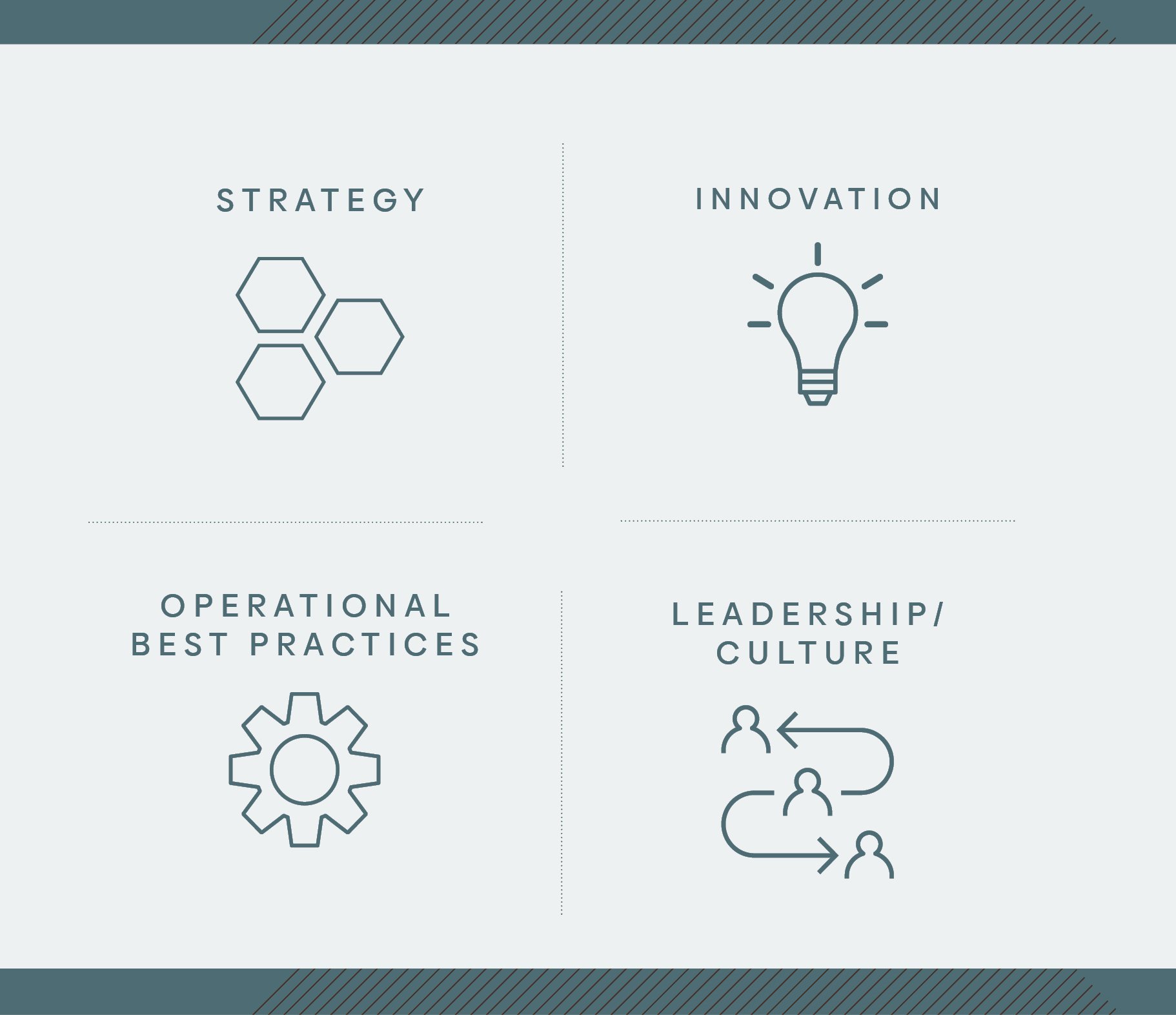 Insights
Think Tank Calls
Insightful video conferences addressing your biggest challenges and opportunities.
Insights Email
Fresh operational perspectives delivered straight to your inbox .
Executive MBA Video Calls
Top U.S. business leaders on leadership/culture/innovation.
Managed Care Success Virtual Fall Conference
Insights into working with MCOs.
Discounted Home Care 100 Conference Attendance (For Provider Members)
$1,000 discount off the current registration rate. Available for up to two qualifying executives.
Home Care 100 Conference Video Recordings
All sessions videotaped, exclusively for Intelligence Group members.
Library of all Content
Year-round access to all Intelligence Group content archives.
Connections
Deepen your relationships with other members – both providers and solution partners – who can help with challenging initiatives. You will interact meaningfully over a variety of formats, plus we coordinate one-on-one meetings when there is mutual interest.
Group Discussions
Interactive, moderated discussions with sub-groups of members (by role).
IG LIVE Events
Quarterly, In-person, 1-day roundtable-style event. Limited attendance.
Online Directory of Members
Easy-to-use community directory with company profiles and contact information.
Introductions
We facilitate one-on-one connections with peers who can help with challenging initiatives.